APPUNTI DI VIAGGI
Collections of photos and travelogues
Welcome to my Homepage my name is Giuseppe and travelling is my great passion,
I created these pages to collect my travel experiences.
Good navigation and naturally good trips!!!
click on a geographical area to see the info-card about the countries I visited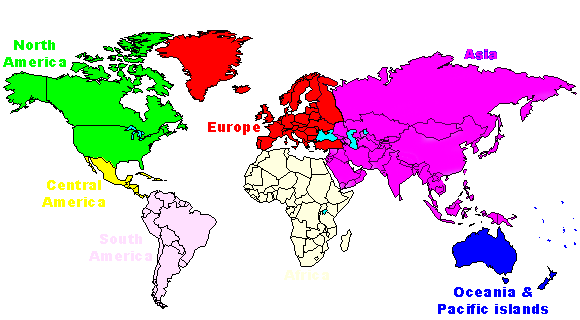 WebMaster: Giuseppe Ruperto
CONTACT ME

access from february 9 2000
Copyright © Giuseppe Ruperto. All rights reserved.